Powerful Content
Meaningful Engagement
STRONG CONNECTIONS
GOALS ACHIEVED
RINSE & REPEAT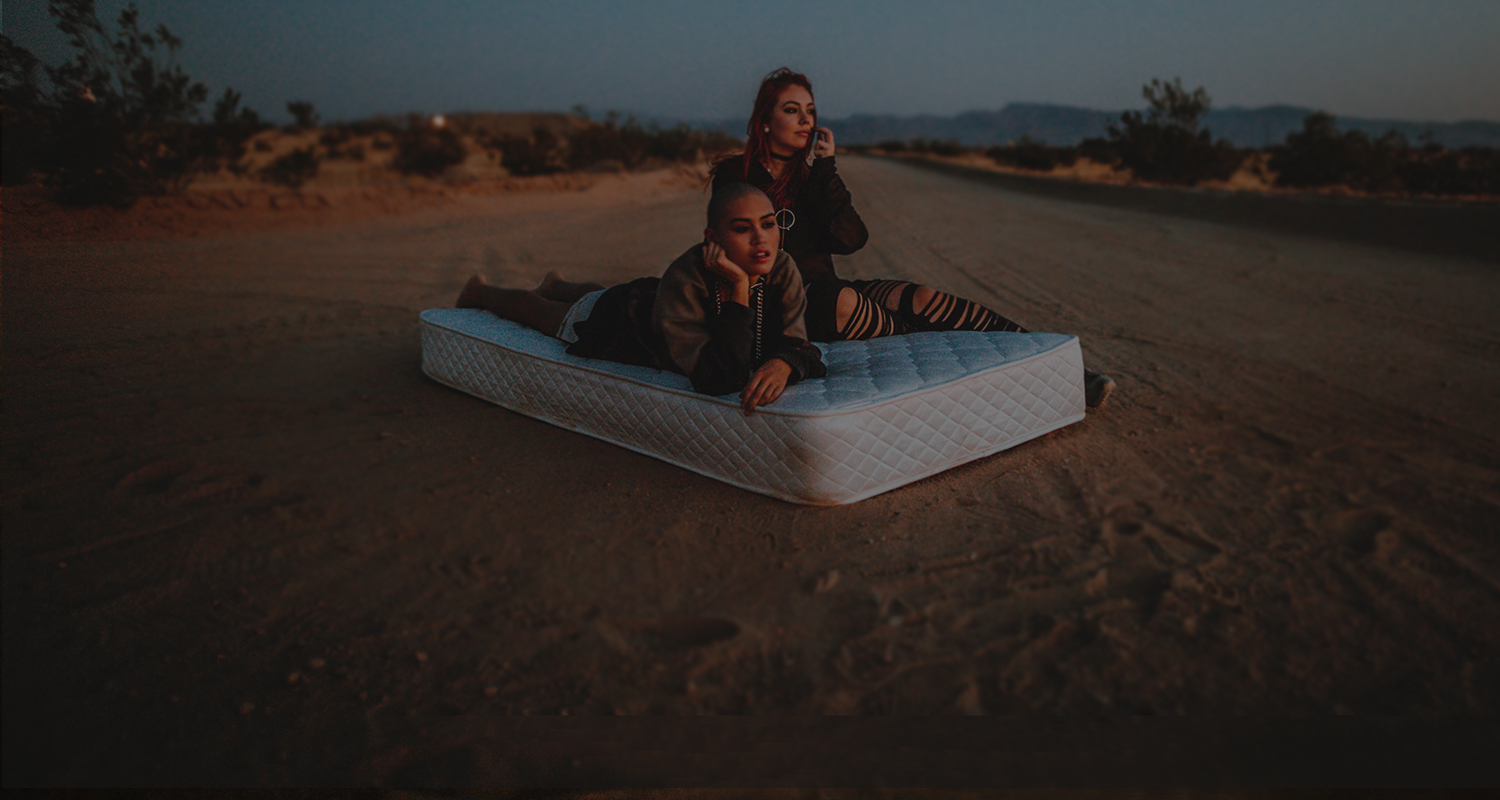 In November of 2010,
Module Creative Agency was born.
We began as a small team based in a bedroom office pursuing the merciless world of digital content, branding and growth strategies. We never wavered and followed our dream of one day becoming a company that is truly built on strong core values and strengths. Today, Module Creative Agency works with some of the biggest companies in the world and is able to provide you with full service across the entire digital playground.
We are a digital marketing agency in the field of problem solving and creativity. We develop genuine connections and generate growth through campaign design, business strategy and content creation.